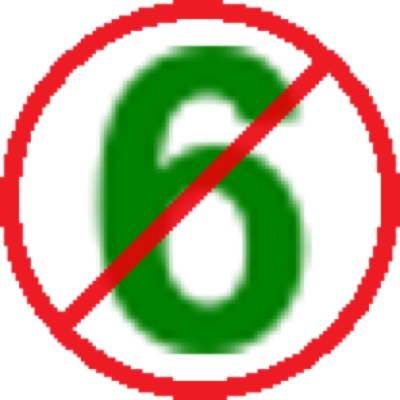 Part 4 of my hope to eventually get IPv6 from O2/Telefonica.
From time to time I asked O2 when they will support IPv6 on my Business-DSL line. These were their previous answers:
2013: You don't need IPv6 because we have "complete translation"
2014: IPv6 will be introduced at a later time
2015: We are aware of the importance of IPv6 for future services
I cancelled this DSL line long time ago, but last week I had a chat with customer support regarding my LTE/5G contract which I use for internet-backup:
2022: They are working on it but have no timeline when it will be available
I never thought that any company on the market would take longer to introduce IPv6 than Meraki did. Well, this award goes obviously to O2/Telefonica.